Teaching format is flexible according to needs:
Intensive introductory workshop
3 hours
ESD training for adults
2 sessions of 1 day each
ESD training for children
2 sessions of 3 hours each
ESD training for companies
customized specifications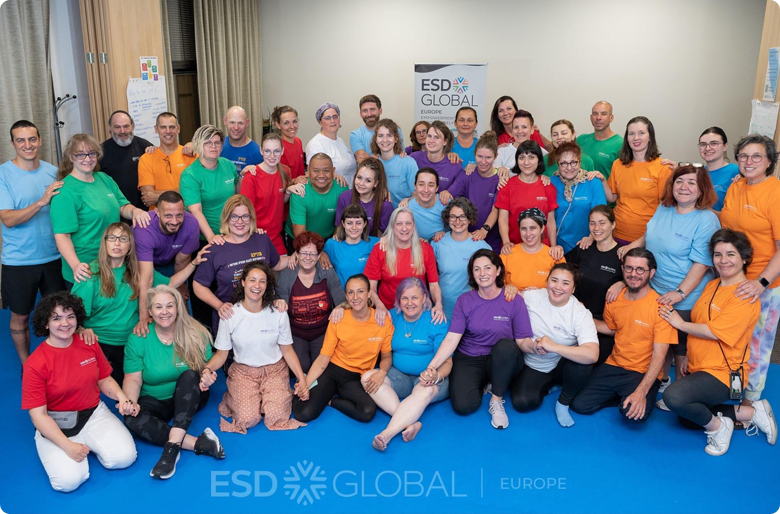 You might not want to attend a martial arts course, but having a sense of security is important to you. How to defend yourself without years of training in holds and kicks?
Do you feel that others don't take you seriously enough? Have you encountered bullying? Is nobody listening to your needs, and you struggle to assert your interests?
Learn to communicate your needs effectively and protect yourself against aggressors!
Order a workshop or lesson now!